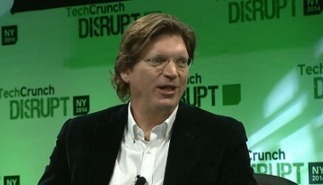 Läs intervjun med Niklas Zennström (grundare av Skype).
Zennström co-founded Skype, which he sold to eBay for $3.1 billion in 2005, later re-acquiring it and selling it to Microsoft, for $8.5 billion in 2011. That takes quite a resolute person, especially if you are also in the middle of creating a venture firm that has made more than 60 investments and last year raised a $476m growth fund – mostly from limited partners outside the U.S. – to focus on Europe, Japan, Brazil, Turkey and China, amongst others.
Klicka här för att komma till artikeln.