🥁🥁🥁
Ett av de mest framträdande analysföretagen när det gäller innovation, tech och digital affärsutveckling heter Forrester. De har precis släppt sin analysrapport Predictions 2020 – "On The Precipice Of Far-Reaching Change".
Analytikerna på Forrester uppmanar oss att Adapt. Drive growth.
Här är rapporten (klicka på rapporten för att öppna den).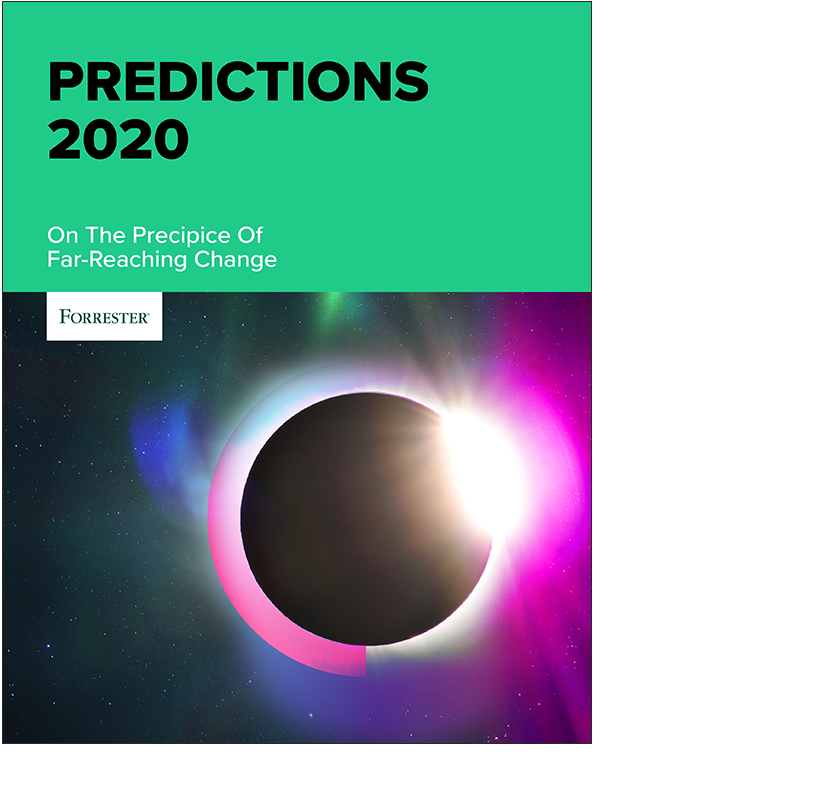 Källa: Forrester